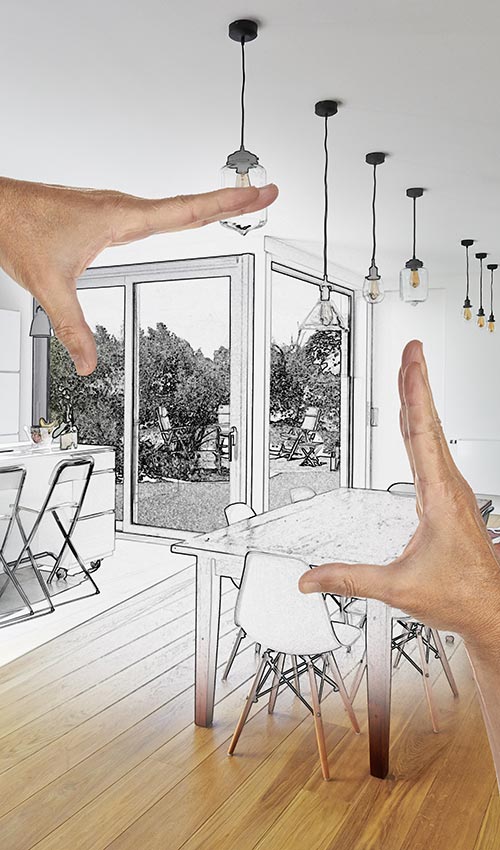 Residential Remodeling, Renovation & Repair
South Coast Developers is a licensed general contractor offering quality design and full-service residential construction, renovation, remodeling, and repair. We work closely with clients, designers and architects to build a client's dream home, add a room, remodel a kitchen or bath and other home improvements and renovations. We can work with clients on the layout and location of main rooms, bedrooms, and baths. The size of closets, the height of the ceiling, cabinet and countertop design, flooring, appliances, lighting fixtures and more. We can make recommendations for energy-efficiency in windows, doors, and appliances for long-term savings and short-term rebates. We specialize in using top quality materials and keeping our clients in the know from planning and construction to the final sign off. Every phase of a project is taken care of by South Coast Developers.
Contact us today to talk about your project.
HOW CAN WE HELP?