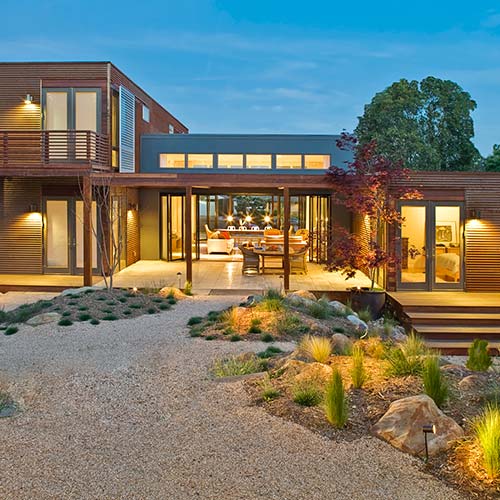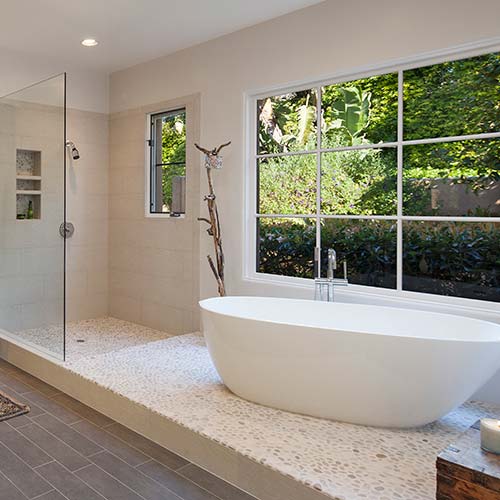 About South Coast Developers
Since 2000 South Coast Developers has worked with builders, homeowners, designers, and architects to complete remodeling and renovation construction. Projects have been retail, commercial and residential construction for more than 5000 clients throughout Orange County and the Inland Empire.
Whether building a custom home or commercial build-out, the South Coast Developer team is ready to help. We employee only qualified craftsmen, use quality building materials and proven project management tools to stay on track and on time. From project design and planning to the final sign off we maintain strict guidelines and seamless communication in inventory, budgeting, staffing, on-site scheduling, and organization. This aggressive approach allows us to stay on top of every phase of construction, keep our clients in the loop, meet and sometimes beat deadlines; a reputation we have earned over the past 20 years. It is one of the main reasons so many of our clients trust us with multiple construction, remodeling, and renovation projects.
We're not here to sell clients what they don't need, we take the details of a project, make recommendations where needed to provide exactly what our clients want. Our approach is simple; it begins with listening and ends with happy clients. Please take a look at what our clients say. [REVIEWS]
We bring trusted, experience, are licensed, bonded and insured and can save you a great deal of hassle, time and money on your next project. Contact us today for a no-cost/no-obligation estimates.
HOW CAN WE HELP?