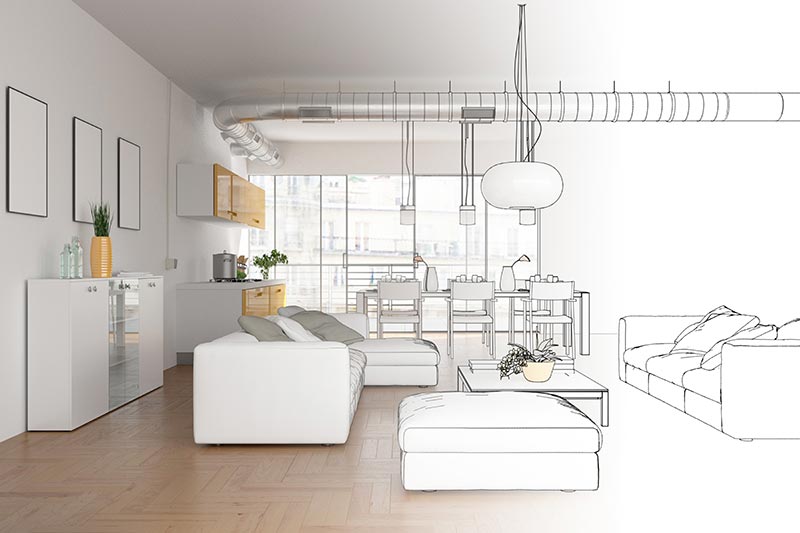 Our Process
Separates Us.
Whether building a custom home, retail or commercial buildout, remodeling, room addition, or structural repair, The South Coast Developers Team has done it all. From the beginning of project design and planning to the final sign off, at every phase, we are on the job. Earning our reputation brilliant design, amazing workmanship, work ethic and attention to detail. One of the reasons, our clients have trusted us with other construction, remodeling, and renovation projects over the past 30 years, many of. Review what our customers say – here.
We're not here to sell you what you don't need, we take on the details of your project to provide you exactly what you want, keeping you updated on progress in each phase of your project. Our approach begins with listening and ends with happy clients.
Our clients dream it. We build it.
COMMERCIAL & RESIDENTIAL CONSTRUCTION SERVICES
We have the experience, expertise and talented team to take on any commercial or residential construction project.
Below are a few highlighted services.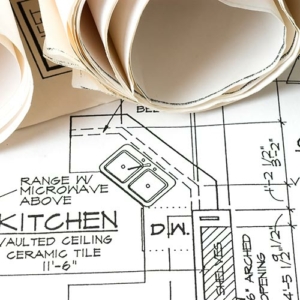 SCD Construction
Funding Program
Would you like  to a room addition, dream kitchen, a second story or do you have major repairs?  Now qualified homeowners don't have to wait or dig into to their savings. South Coast Developments Funding program. Contact us to get started today!