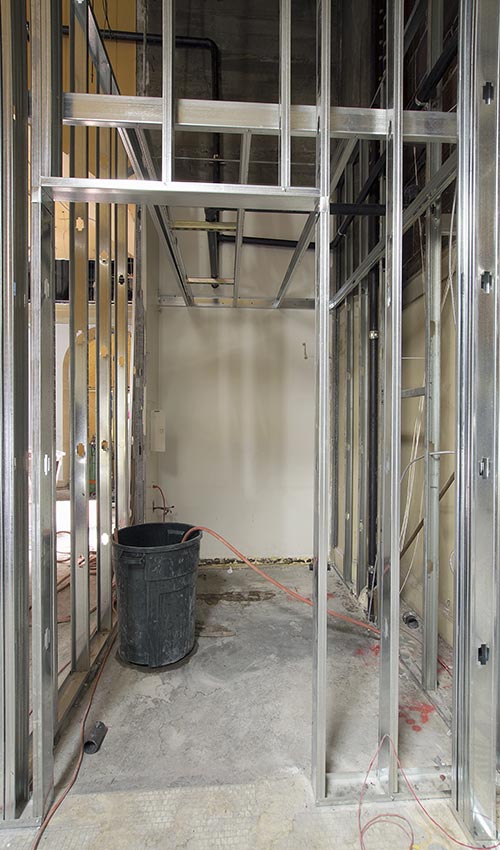 Commercial Construction
South Coast Developers can complete large and small commercial construction projects by managing the scale and scope of each project. We oversee all phases of development and every facet of construction including budgeting, planning, procurement, scheduling, material, and construction to keep your project on track and running smoothly. Past projects include warehouses, business offices, multifamily housing, restaurants, medical buildings, hotels, hospitality, and industrial buildings. We offer interior and exterior commercial remodels, can upgrade an existing building or renovate current business space offices, kitchens, bathrooms or commercial additions. We know timing is important and we will scheduling work to minimize the intrusion and downtime while under construction by sticking to aggressive scheduling and hard rules regarding deadlines.
Contact us today. We look forward to helping you with your next project to make your space smarter and get back to functioning at 100%.
Fire, Water Damage Repair
Complete project management
HOW CAN WE HELP?